Walk-In Showers
Looking for a walk-in shower to increase bathroom safety in your home? Infinite Designs's bathroom remodeling experts have helps many people make their bathrooms wheelchair accessible. One way to achieve this is by installing a curbless walk-in or roll-in shower. Infinite Designs has been a proud installer of walk-in showers since 2014.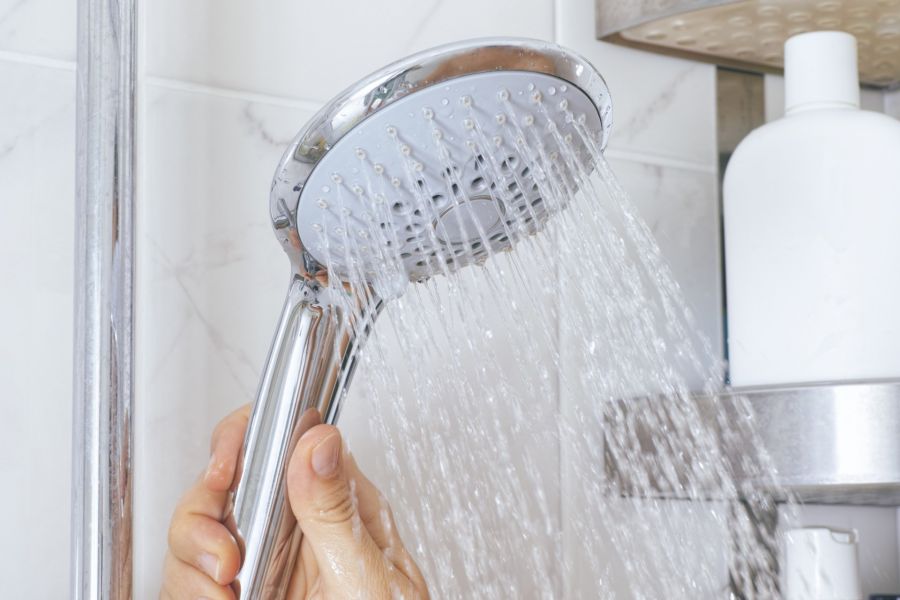 ---
---
Transforming Bathrooms for Wheelchair Accessibility
Infinite Designs offers several models of Walk-In Showers to meet unique bathroom remodeling needs. Installing a walk-in bathtub or shower can transform a safety hazard into space where people can be independent with their self-care. Let Infinite Designs help you choose the perfect roll-in shower. We'll be able to use the same space occupied by a traditional tub or shower stall. This replacement can often be completed within a couple of days.
Quality Walk-in Showers, Reasonably Priced
When you call (832) 219-6788 for a free walk-in shower quote, you'll be dealing with a local professional, not a huge corporation. We keep our overhead low and work efficiently, saving us time and money on your walk-in tub, walk-in shower or a full bathroom remodel. Imagine being able to safely enter and exit your shower without water getting on your bathroom floor and creating a slip hazard. The curbless feature at the threshold allows people to step on or roll over it without a barrier.
Why Install a Walk-in Shower?
Designed for folks with limited mobility, curbless showers allow wheelchairs the ability to roll right in and out of the stall, eliminating the need for transferring onto and off of a shower chair. We love having the privilege of helping those with limited mobility to remain in their homes longer, increasing independence and quality of life. Infinite Designs takes the necessary time to make sure your new walk-in shower fits perfectly with the alloyed bathroom space, and before we leave your home, we will train you in the use of your new walk-in. Stellar customer service, along with fair pricing and quick installations has made Infinite Designs the area's favorite walk-in tub and walk-in shower installer.
---
Call for Fast FREE Quote
---